Apparel – Music – Tour merch…and more
SHOP
[et_pb_shop type="product_category" posts_number="15″ show_pagination="on" include_categories="all" columns_number="3″ orderby="menu_order" icon_hover_color="#ef6f49″ _builder_version="4.11.4″ title_font="Montserrat|600||on|||||" title_text_color="#000000″ title_font_size="19px" title_letter_spacing="1px" title_line_height="1.4em" price_font="Montserrat|500|||||||" price_text_color="#e02b20″ price_font_size="18px" price_line_height="5px" text_orientation="center" custom_padding="1px|||||" border_width_all_image="6px" border_color_all_image="#ffffff" locked="off" global_colors_info="{}"][/et_pb_shop]
All prices include FREE UK SHIPPING and VAT.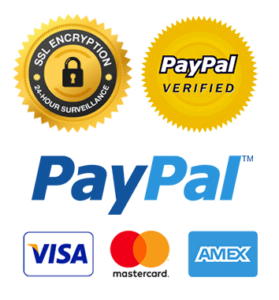 Your personal information. Genesis Connected never shares or sells your personal information to a third party. Credit card data is never saved. Your email is retained solely for the purpose of sending periodic updates regarding special offers and events. You can unsubscribe any time by emailing [email protected] with the subject line UNSUBSCRIBE.
Placing an order with us. A contract is formed between Genesis Connected Shop and a customer when an order is shipped. Orders are dispatched within 1 working day and delivered on a 3-5 working day basis (UK).
Returns and Exchanges. We only sell high-quality products. However, if you are unhappy in any way, you have the right to cancel your order within 14 days of receipt. Returns must be shipped in their original packaging and  we recommend using a recorded delivery method as we will not be responsible for loss or damage to items during transit. Any pending refund will be subject to attributed loss or damage.